Hazel Camille Bradford knows she's a lot to take—and frankly, most men aren't up to the challenge. If her army of pets and thrill for the absurd don't send them running, her lack of filter means she'll say exactly the wrong thing in a delicate moment. Their loss. She's a good soul in search of honest fun.
Josh Im has known Hazel since college, where her zany playfulness proved completely incompatible with his mellow restraint. From the first night they met—when she gracelessly threw up on his shoes—to when she sent him an unintelligible email while in a post-surgical haze, Josh has always thought of Hazel more as a spectacle than a peer. But now, ten years later, after a cheating girlfriend has turned his life upside down, going out with Hazel is a breath of fresh air.
Not that Josh and Hazel date. At least, not each other. Because setting each other up on progressively terrible double blind dates means there's nothing between them...right?
I'm always excited when I hear about a new novel from Christina Lauren. Every single one is different and surprising. This novel sort of reminded me of a Korean Drama. It was quirky and comical. It's also written in my favorited point of view, first person.
The authors did a great job of creating wonderful characters. I loved Hazel's personality, how spunky she was. She is strange and different and she knows it, and doesn't change for anyone. Josh is amazing. His personality was brought out slowly which I liked. It was like getting to know someone slowly and the more I knew, the more I liked him. He's caring, protective and accepted Hazel and her strangeness.
I think this novel was a bit slow for me in the beginning but it picked up. Regardless it was still witty and different. It made me laugh, which I love to do in romance novels. I recommend this novel to those who want to read something fun but still romantic.
An advance complimentary copy of this book was supplied by Netgalley in exchange for an honest review. All opinions expressed are entirely my own.
About Author: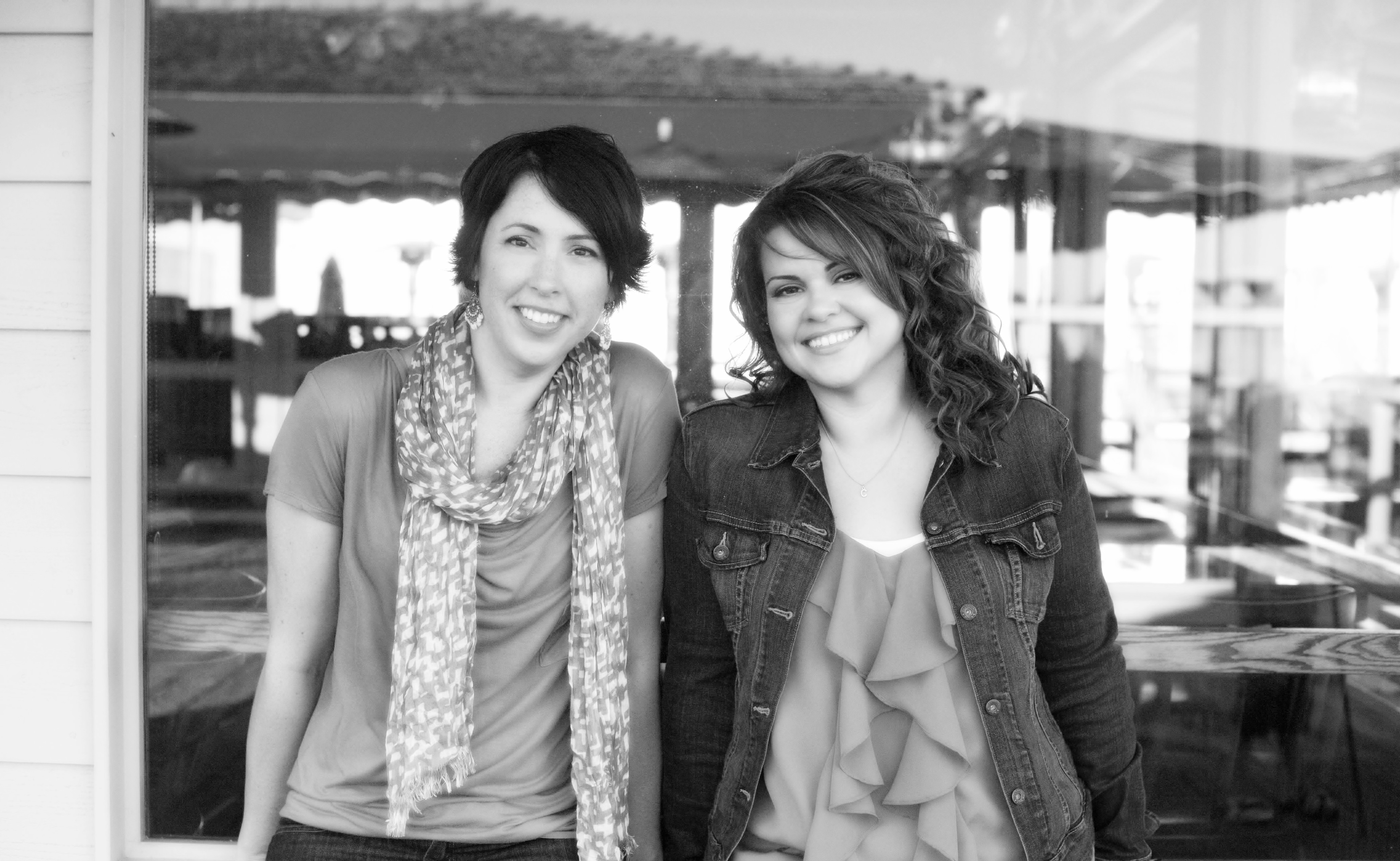 Christina Lauren is the combined pen name of long-time writing partners/besties/soulmates Christina Hobbs and Lauren Billings. The #1 international bestselling coauthor duo writes both
Young Adult
and
Adult Fiction
, and together has produced fourteen New York Times bestselling novels. They are published in over 30 languages, have received starred reviews from Kirkus Reviews, Library Journal and Publishers Weekly, won both the Seal of Excellence and Book of the Year from RT Magazine, named Amazon and Audible Romance of the Year, and been nominated for several Goodreads Choice Awards. They have been featured in publications such as Forbes, The Washington Post, Time, Entertainment Weekly, People, O Magazine and more. Their third YA novel, Autoboyography was released in September, followed by a contemporary romance, Roomies in December, and their first Women's Fiction, Love and Other Words in April.